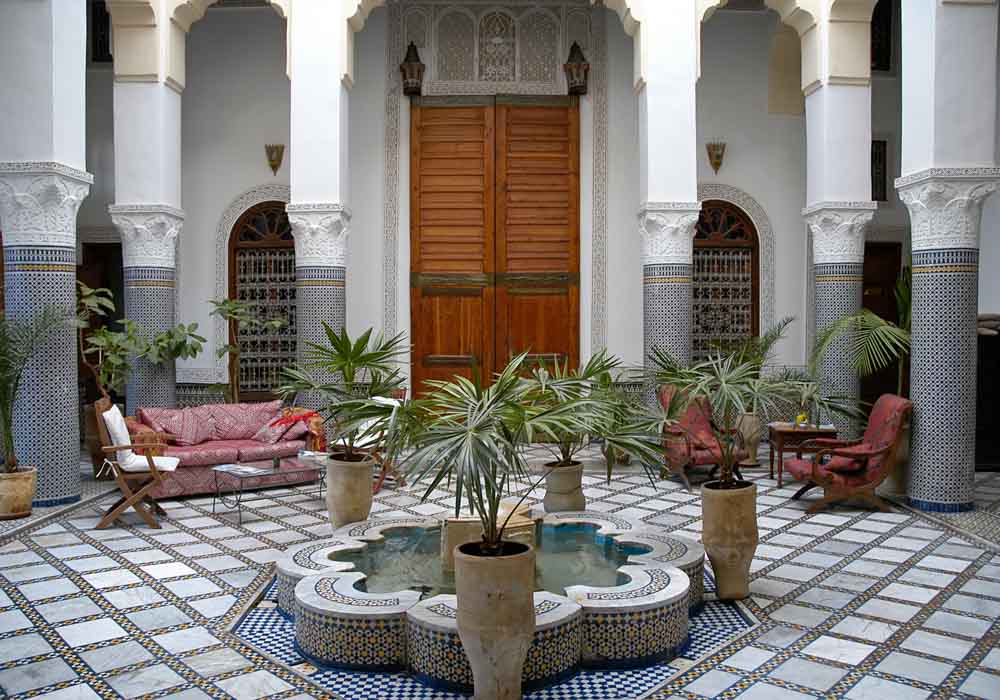 Originally published on Capital Lifestyle 
Morocco was named Africa's Best Spa Destination at the 2nd annual World Spa Awards took place at Forte Village Resort in Sardinia, Italy recently.
Besting other destinations such as Kenya, Egypt, Mozambique, South Africa and Tanzania; Morocco has long been known to be a luxurious retreat that also has great cultural tourism products.
Morocco is at the meeting point of Africa and Europe, and is ideal for experiencing the peace and tranquility that only a true retreat can bring. You are spoilt for choice when it comes to choosing somewhere in this beautiful Kingdom to recharge mind and body.
World Spa Awards first launched in 2015, and is designed to drive-up standards within spa tourism by rewarding the organisations that are the leaders in the field. Launched by the World Travel Awards, itself inaugurated in 1994, as a sister programme to the World Ski Awards and World Golf Awards, World Spa Awards is focused on the rapidly evolving spa and wellness sector.