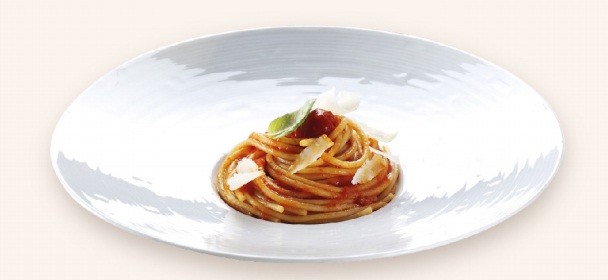 Originally published on Capital Lifestyle 
Following a successful World Pasta Day & Congress held in Milan in 2015, this year, Moscow, Russia played host on Tuesday, October 25, 2016.
Organized by the International Pasta Organization, World Pasta Day & Congress 2016 was moderated by Sergey Malozemov, author and TV presenter, and invited speakers discussed the high nutritional value of pasta, its accessibility and adaptability to all populations around the world, its extremely low environmental impact, and how pasta brings people together.
As we wait for some of the findings from the Congress to be published, in the meantime, here are five reasons to love pasta!